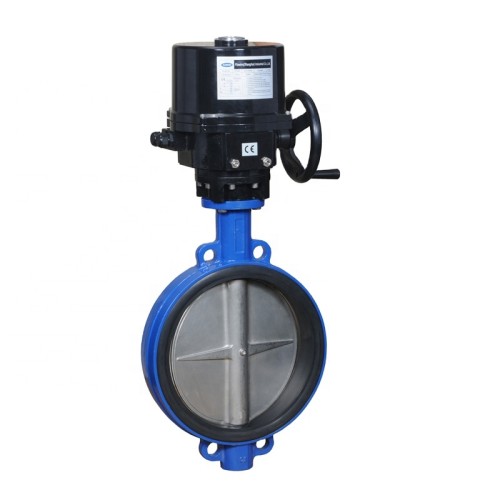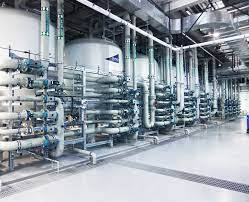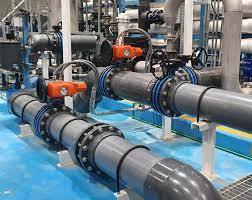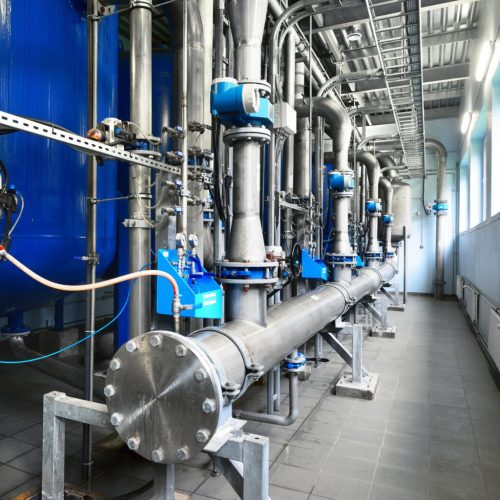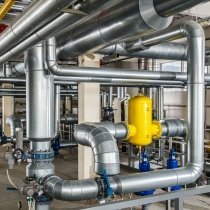 Custom Electric Wafer Butterfly Valve For Water Pipe
Item specifics
Standard

EN1092-2 PN6/10/16、AS2129 TabD/E、ASME B16.1 CL150
Sample

Free
MOQ

1PCS
Certification

ISO9001/PED/CE/EAC/TüV
OEM

YES
Color

Accept Custom
Certificate of origin

YES
3.1 Material test

YES
Visit the factory

Real-time video
Guarantee period

3 Years
Description
Custom electric wafer butterfly valve

Custom electric wafer butterfly valve is a soft sealing valve for installation with flanges
drilled in accordance with AS 2129 Table E, available in sizes 50mm through
to 300mm. The Arita butterfly valves are a high performance valve, designed
for a long service life.
Butterfly valves are fitted with the TN series quarter turn electric
actuators which are available in either a basic or smart model.
The basic model is constructed with internal mechanical cams to stop the
motor in the required position. It offers a number of standard features such
as a brushless motor, overload protection, IP67 rated housing, dome style
visual indicator, manual override, end of stroke switches, anti-condensation
heater, and a variety of voltages and wiring configurations.
Smart model is fully electronic using magnetic positioning and operates
using inbuilt firmware. In addition to the standard features, the smart
model features an OLED screen which can display position indication,
failure reports, along with menu operation and push button control to allow
numerous advanced operations such as custom positions, speed control,
local manual control, and more.
Features
▪
Ductile iron with long neck for insulation
▪
Slim disc of acid-resistant stainless steel with machined and polished edges reducing the friction between liner and disc
▪
Low operating torques allowing use of cost-effective actuators
▪
200 μ epoxy coating up to DN 400, 250 μ polyurethane from DN 450, optionally other coatings
▪
According to PED 97/23/EC appendix 1
▪
Mounted with an electric actuator 3 x 400V/50 Hz. ON / OFF, 20 to 30 manoeuvres per day on an average. Motor duty cycle S4- 30% - 360 starts/h max. Adjustable mechanical end stops +/- 2°. Two travel limit switches for open (one) & close (one) plus two extra limit switches. Two torque switches in opening (one) & closing (one) (except OA, has no torque switch). Temperature range: Standard -20°C to +70°C. Standard protection - OA, AS, BS: IP 67 standard paint - OA, AS, BS: Epoxy 80 microns RAL 5002. Standard heater resistance (230 V). Standard cable entries - without control: 2 x M20 / with integrated controls: 3 x M20 (cable glands supply on request).